Pages:
<--
6
7
8
9
10
11
12
13
14
15
-->
Fat women peeing with her hairy pussy
Amateur bbw wife and her husband having watersports
Blonde fat woman and a lucky guy
Nude Japanese bbw
Meredith stood by the front door of waiting for the last few customers of the day leave. It was almost five o'clock and she was anxious to get home to get ready for and evening out with her girl frien...
read more
Gail sat at her vanity table looking at herself in the mirror. She was nervous. ?Be honest with yourself. I?m scared,? she scolded the reflection. Her hair was braided, the collar and cuffs were in pl...
read more
Black and sexy plump girl from Jeffs Models page
fat black mom sucks cock on jeffs models porn film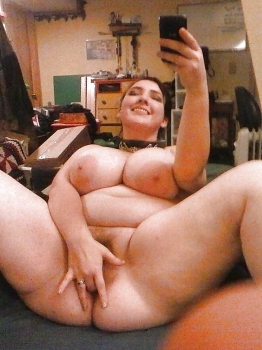 Hot mom with huge boobs taking a self-shot
Bubble butts, and plump legs
Tagcloud
woods
mary
kelly
face-fucked
beach
Kimmie kaboom
bbw girl
first
german
Glory hole